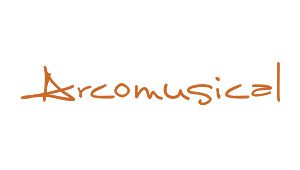 Arcomusical is proud to be a part of this year's series of concerts presented by one of southern Wisconsin's oldest and most beloved presenters, the Rural Musicians Forum. "For more than thirty-five years, RMF has maintained an unswerving commitment to music, musicians and the community in the Wisconsin River Valley and beyond."
At this concert, the ensemble will present an intimate program of solos, duos, trios, and quartets from our repertoire, old and new.
Monday, August 8th, 2022, 7:30PM
Unity Chapel, Spring Green, WI
Admission is free. A $15 goodwill offering is suggested.